Ownership to Action
Strong leaders help empower their teams by defining clear goals and project ownership. They challenge team members and know that delegation can be an effective tool to enable team members to take on bigger challenges.
Ownership to Action helps leaders learn how to set actionable goals, and support their team in exceeding those goals!
** If you are a First Time leader, check out our course for First Time Leaders that includes Ownership to Action.
Delegation
Your success as a leader is no longer about what you can accomplish as an individual contributor, it's about harnessing the skillsets of your team, enabling the team as a whole to have the most success.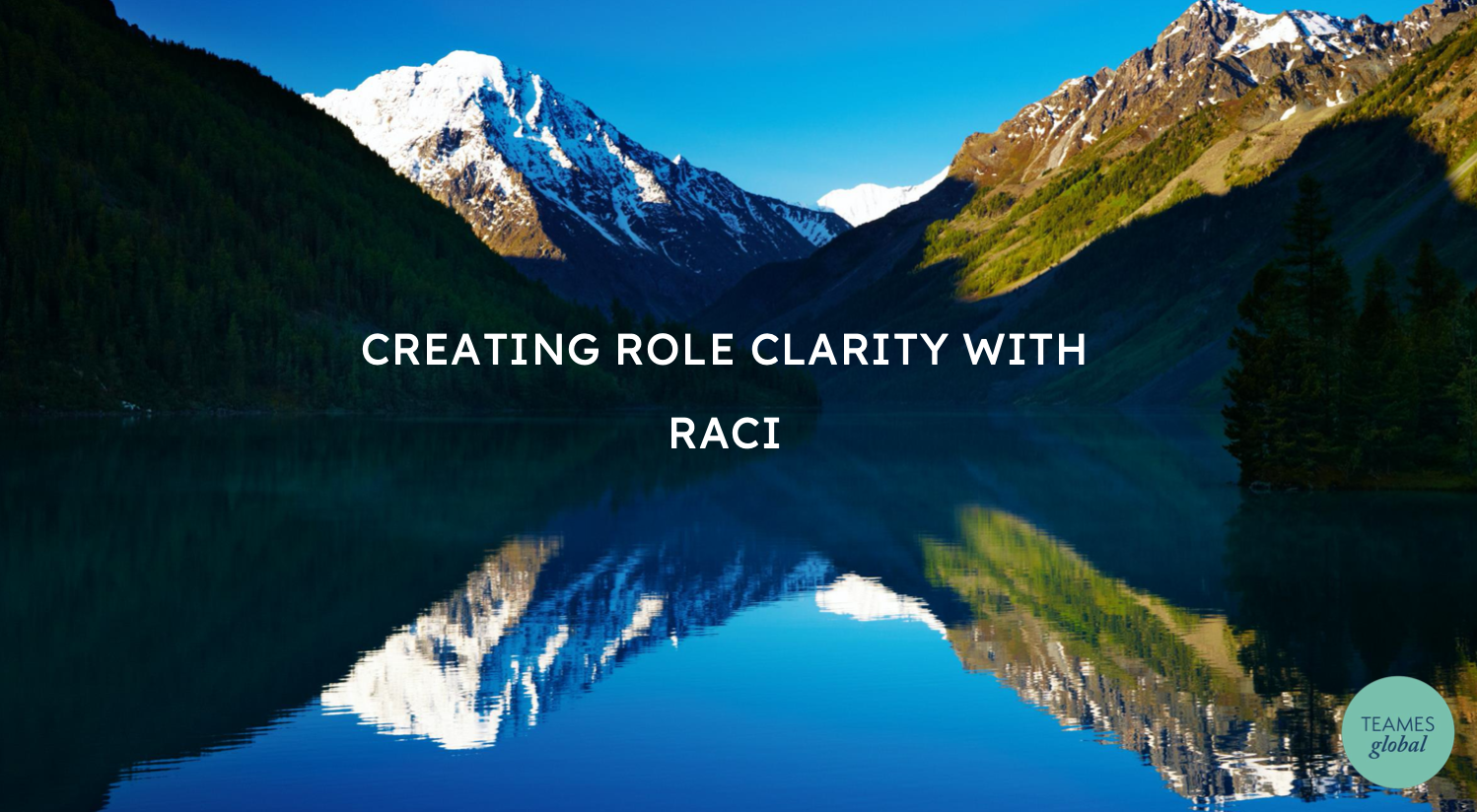 Role Clarity
Effective delegation starts with clarity on who owns which projects/tasks. The most effective team members are those who have ownership over their work, but also know who to go to for support.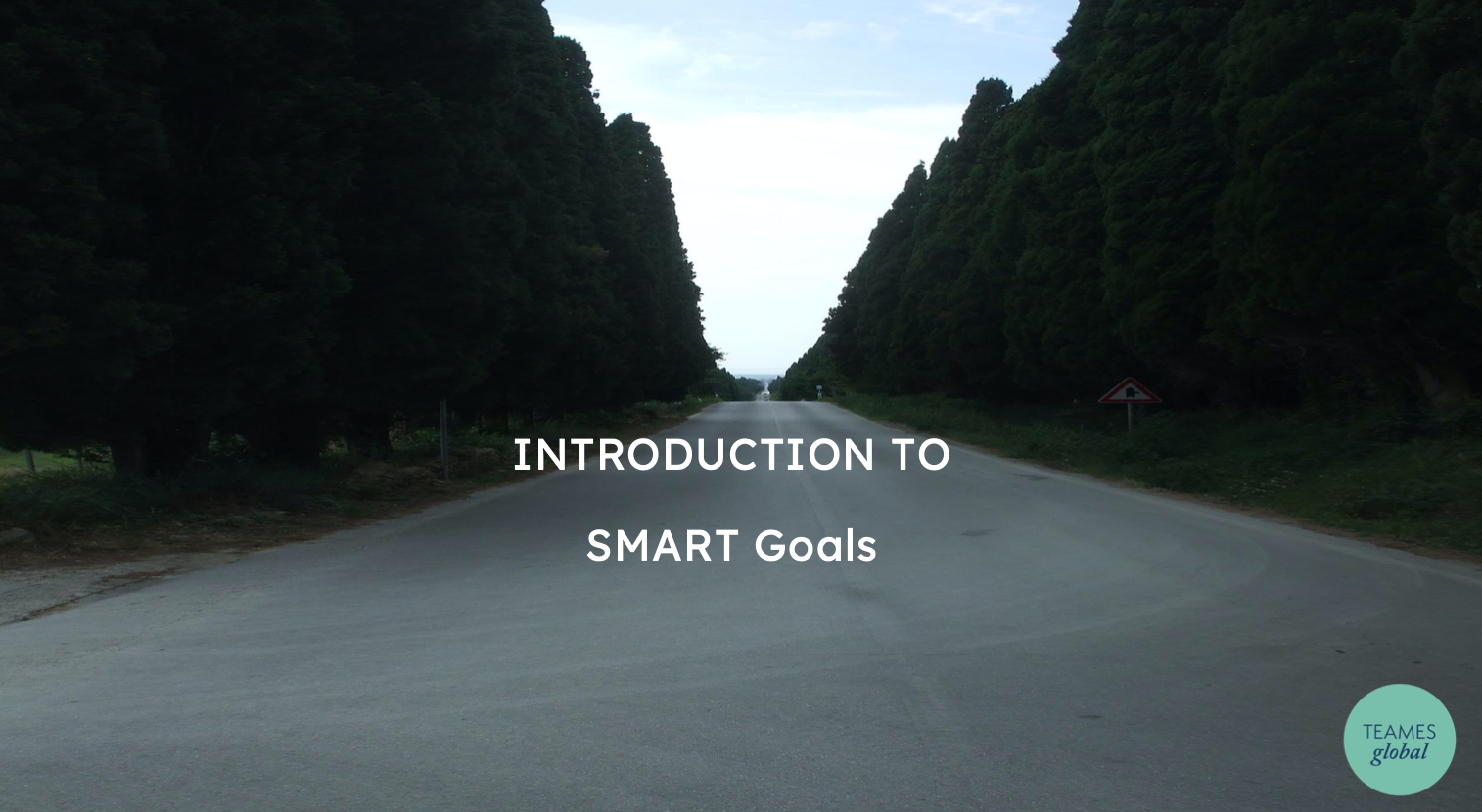 Setting Goals
Having well-developed goals for each member of your team, will give each person a line of sight to the company strategy, and help you advance your team from
ownership into action.
More Featured Products from TEAMES Global
Personalize your career journey with additional TEAMES Global courses and course-coaching packages. Add one today!
Check your inbox to confirm your subscription