The Professional Documents Course will help you set a vision and foundation for success!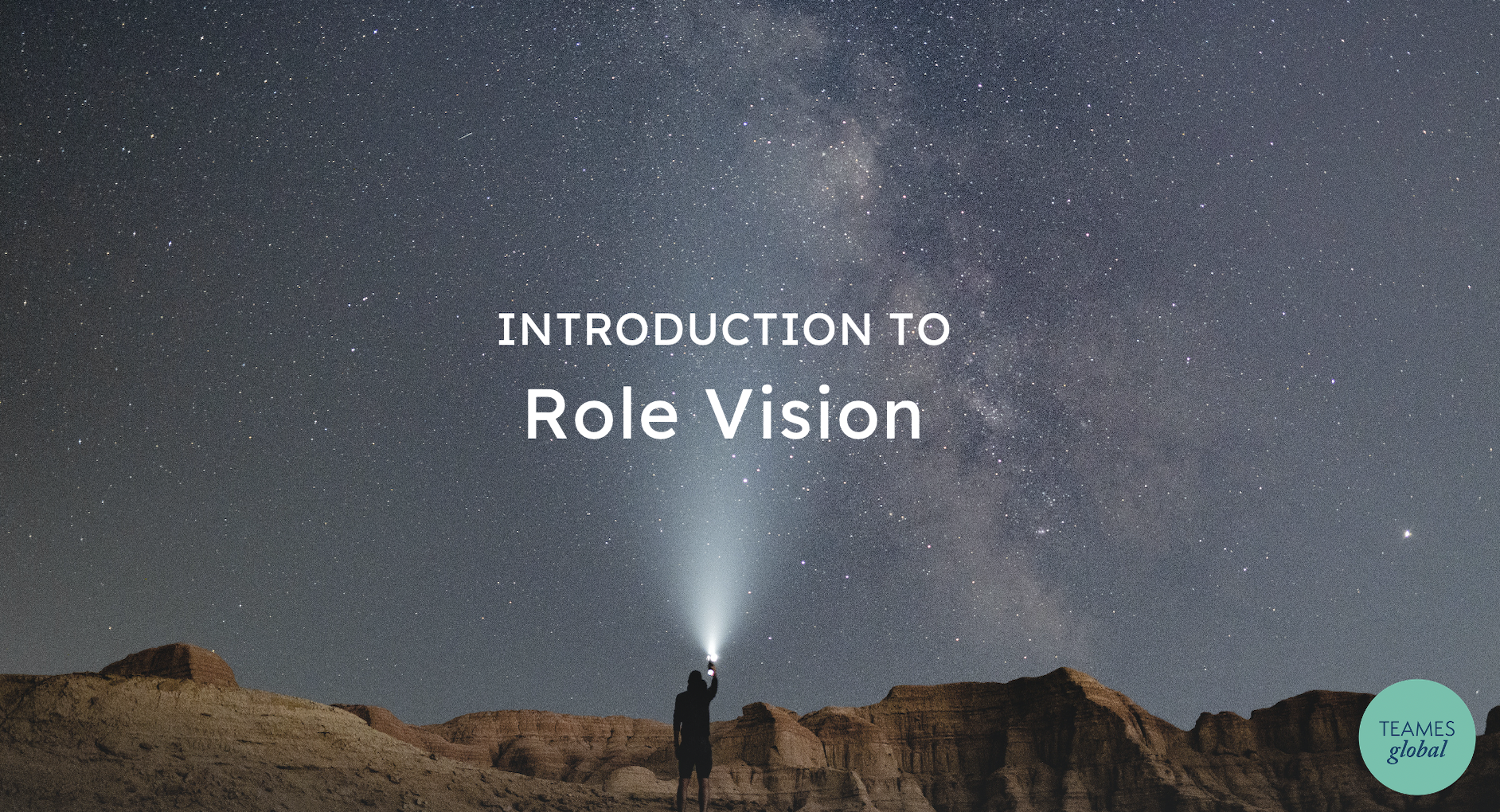 This section of the course will help you set a vision, prioritize your time, and deliver results in your current role.
Individual Development Plan
Once you have a path to success in your current role, we want to help you map out your career development. We will introduce you to an IDP and how it can help you chart a course to develop key skills in preparation for your next career step.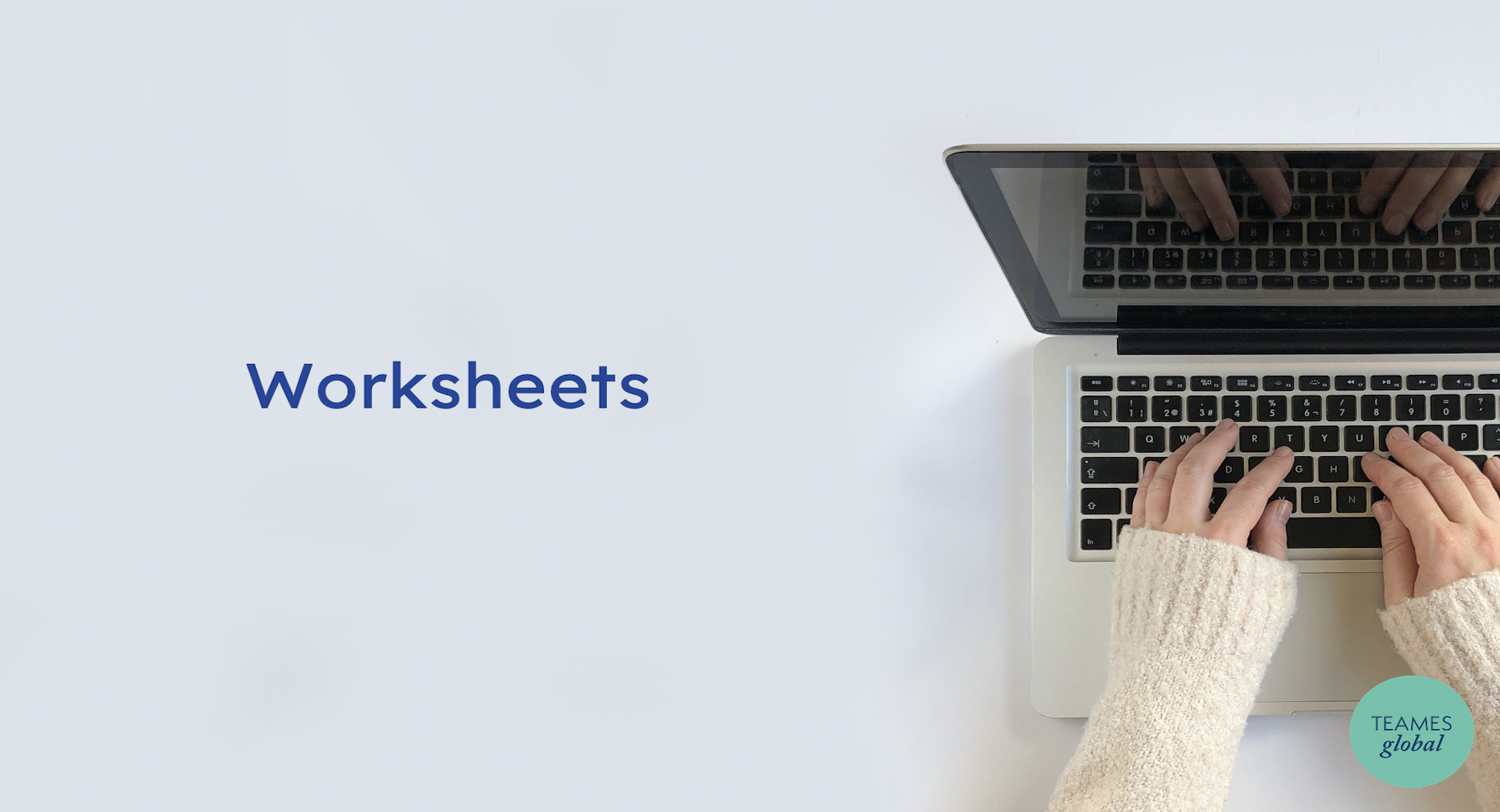 Worksheets throughout this course will help you put your learnings into practice and ensure you are implementing the best practices that you learn about in each session.
Get More out of your Course with 1-1 Coaching!!
Below are additional options available from TEAMES Global. They can be purchased separately or to complement your course.
EXAMPLE
Check your inbox to confirm your subscription